Mapping Meaning: abcBLITZ
Mapping Meaning
Through experimental workshops, exhibitions, and transdisciplinary research, Mapping Meaning promotes a radical reconsideration of the role humanity plays in a more-than-human world. Inspired by a photograph from 1918 depicting an all-female survey crew, this ongoing project is rooted in five-day workshops that take place biennially at biological field stations in the USAmerican West.
This page highlights the third Mapping Meaning, which focused on the development of an abcBLITZ.
abcBLITZ
The term "BioBlitz" was first coined in 1996 by U.S. National Park Service naturalist Susan Rudy and is used to describe an intense period of biological surveying. Generally occurring over a 24-hour period, a BioBlitz aims to record as many species of plants, animals, microbes, fungi, and other organisms as possible within a designated area.
Mapping Meaning 2014 utilized the concept of BioBlitz as a model for thinking about what it means to "experience", "assess", "know" and "teach" place. Mapping Meaning expanded this model to create an abcBLITZ, where abc stands for aesthetics, biology and culture, as well as the metaphorical building blocks of "life/language." In essence, the abcBLITZ is a focused way to think about interdisciplinary pedagogy — recognizing not only the importance of biodiversity but also the cultural and artistic histories central to any holistic understanding of a place. This was also a way to experiment with what Mapping Meaning might collectively create. We are currently working on a field guide or manual so others interested in place-based integrative education can adapt this to their needs and local environment.
Overarching questions:
How do we create alternative models that are imaginative enough to be open and easily adapted to local environments?
If "land is the text" how do we read our surrounding and create meaning around a place that is multidimensional? How do we translate that meaning so it is transformative, rather than simply enlightening?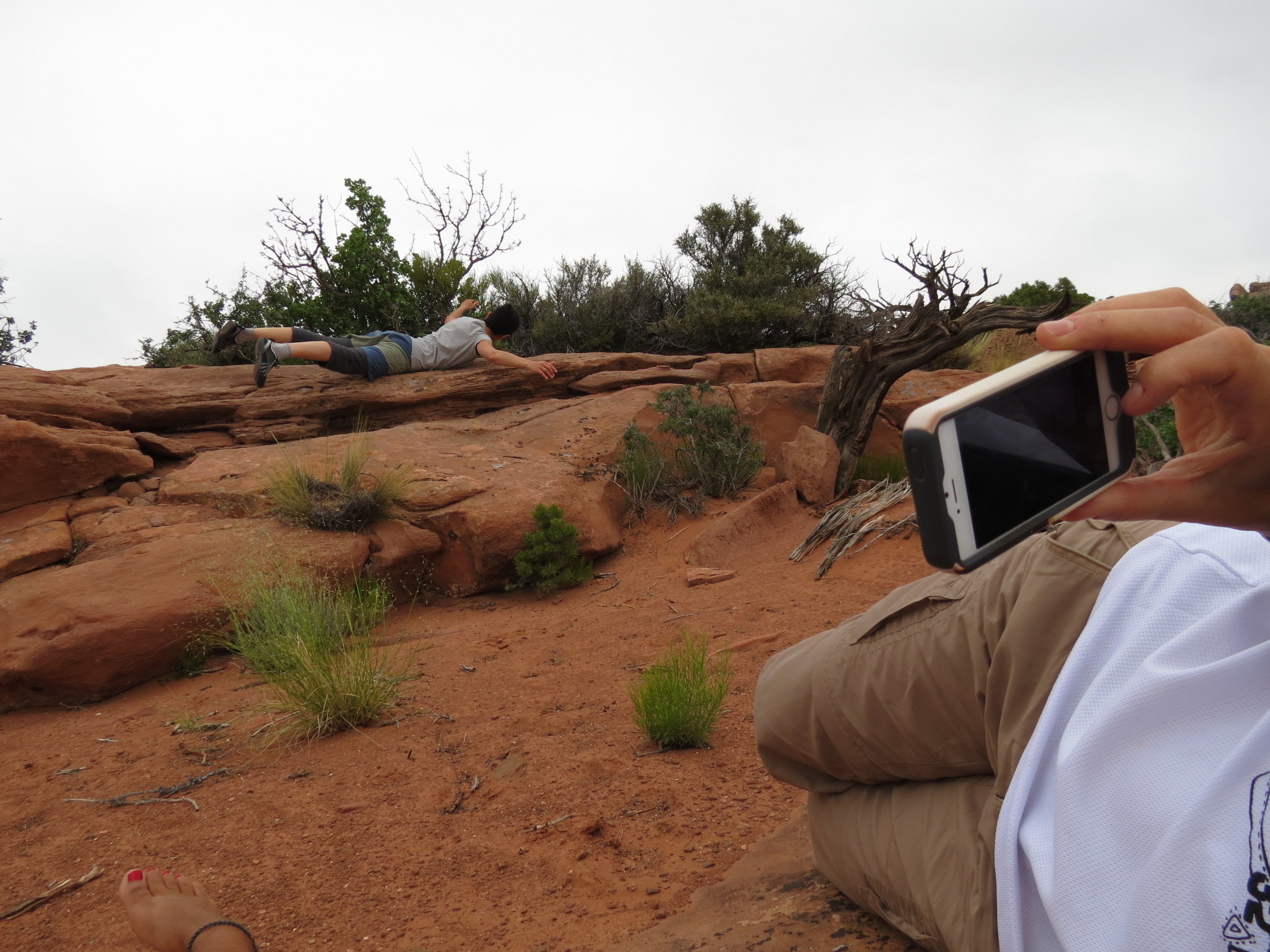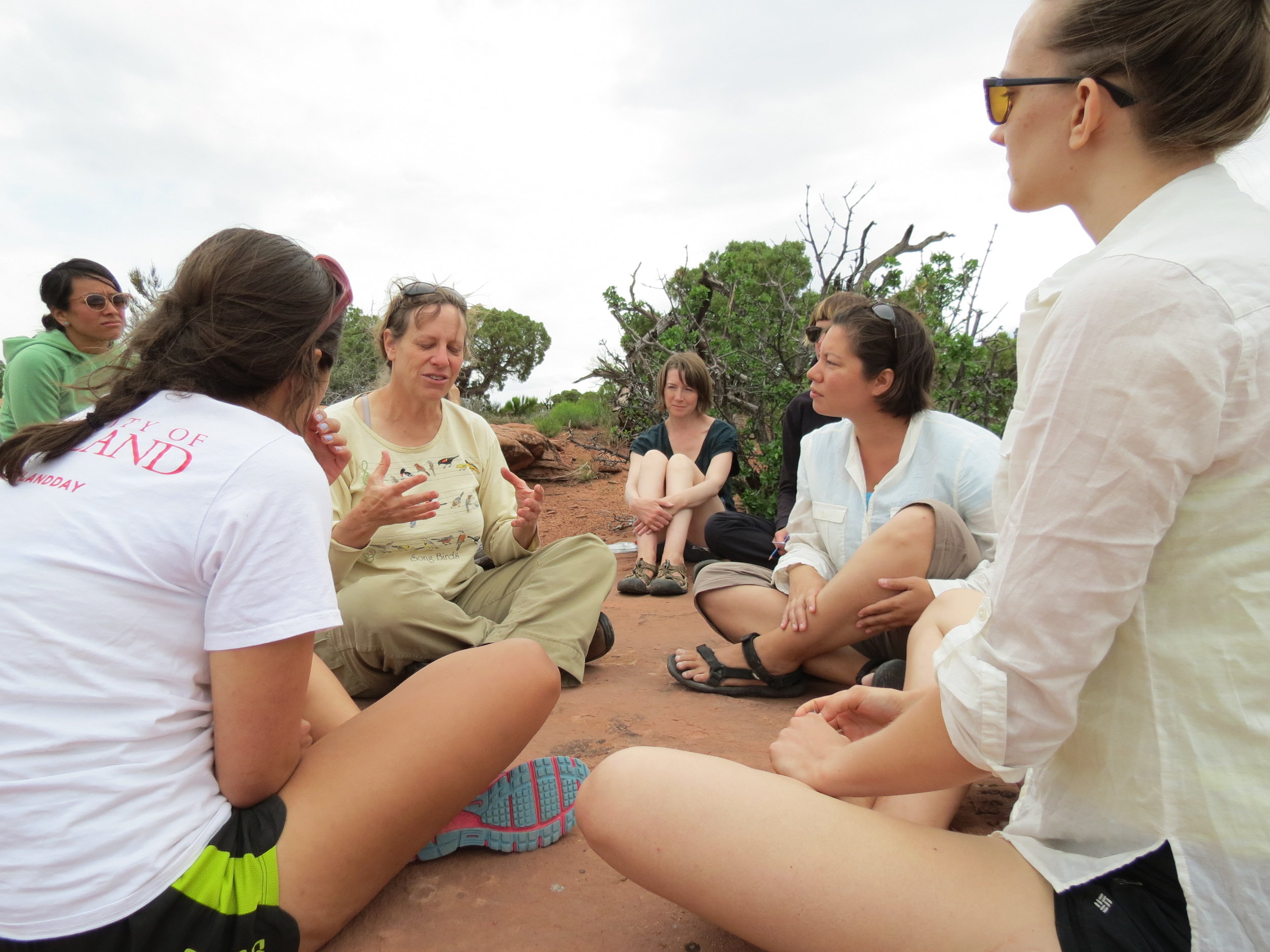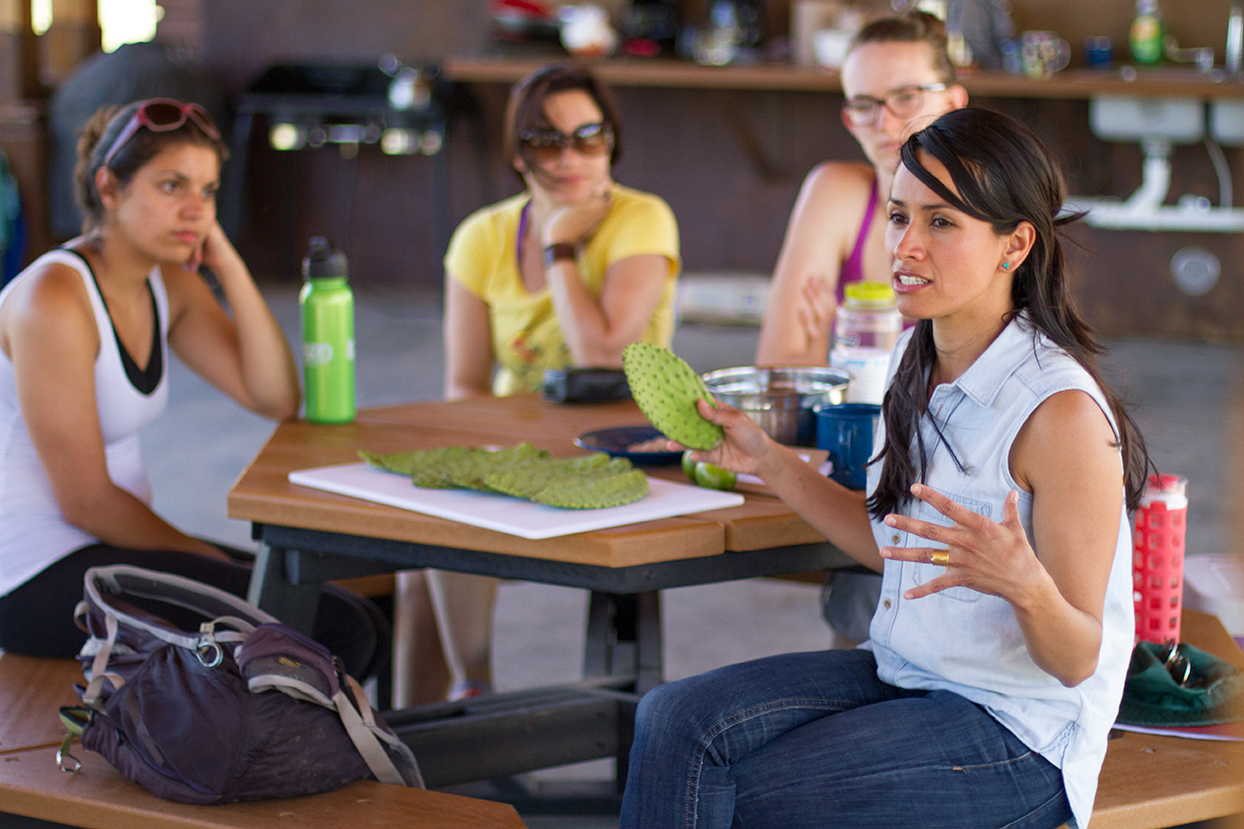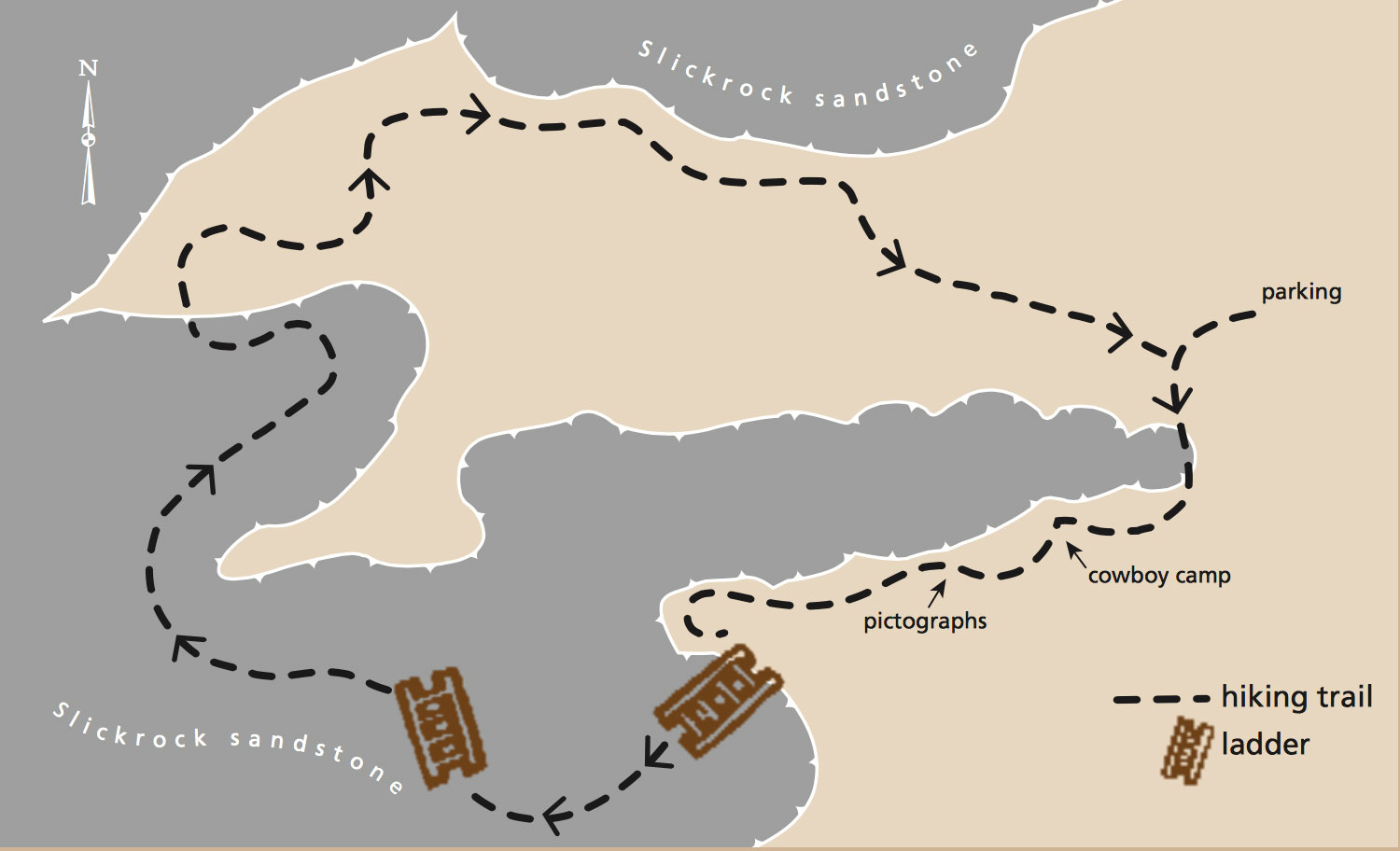 To date there have been four Mapping Meaning workshops:
2010: Dixie National Forest, Red Canyon, Utah
2012: Capitol Reef Field Station, Utah
2014: Canyonlands Research Center, Utah
2016: Santa Cruz Island Reserve, Channel Islands National Park, California
The 5th workshop will coincide with the launch of the Mapping Meaning Journal as well as the 100-year anniversary of the photograph from 1918 that helped inspire the project.
2018: The Taft-Nicholson Center, Montana
For further information on Mapping Meaning please visit the main page.
Photo Credits: Krista Caballero, Trudi Lynn Smith, Sharon Mansur, Carmina Sánchez-del-Valle, Sree Sinha